We not only promise to deliver beautiful landscaping, but that you will never have to worry about clean-up. We leave every site immaculate. We are licensed and insured.
Our Services Include: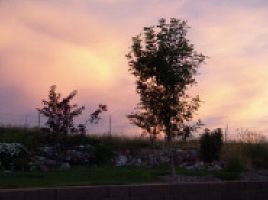 Free Estimates
No two projects are the same. We don't believe in one price fits all, because we won't skimp on your service. We provide accurate, realistic, and reasonable estimates.
Insect Control
We professionally provide insect control on all trees. We offer traditional foliar sprays, tree trunk injections and soil injections. Each type of application offers different benefits and drawbacks, we are happy to discuss each with you. Unlike many companies we are licensed both for landscape trees (within 150 feet of the house) and forestry trees (beyond 150 feet). We want to maintain your entire landscape properly.
Deep Root Fertilization
We offer deep root fertilization for your trees. We use several different types of fertilizers depending on the unique needs of your trees.
Tree Inspections
We offer a program in which we visit the property on a scheduled basis and provide an inspection of the trees. These inspections help provide a proactive approach to landscape health.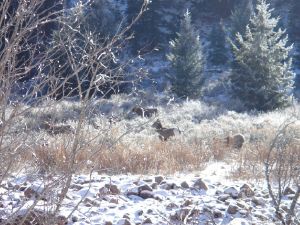 Fertilizing
We use only the finest fertilizers to achieve beautiful results.