We not only promise to deliver beautiful landscaping, but that you will never have to worry about clean-up. We leave every site immaculate. We are bonded and insured.
Our Services Include: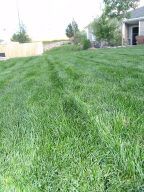 Free Estimates
No two projects are the same. We don't believe in one price fits all, because we won't skimp on your service. We provide accurate, realistic, and reasonable estimates.

Seasonal Lawn Service
We offer several programs for you to choose from, 2-6 applications, or privacy 1 time application. Most of our clients choose the 3 time broad leaf weed control and fertilization. After a visit to the property we can recommend which service will best suit you.

Flower Beds and Gardens
We inspect, fertilize and provide insect control for flower beds. We can maintain a healthy beautiful gardens including weed controlled rock beds.
Irrigation
We inspect and consult on irrigation systems.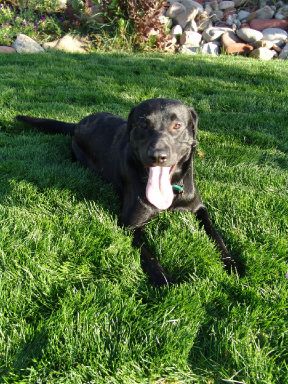 Aeration
We can help your landscaping look beautiful by aerating your soil so that water can reach the root. Great around trees!
Fertilizing
We use only the finest fertilizers to achieve beautiful results.


FAQ
Once you become a client we will inspect the lawn each time we are there and if we notice a problem a note will be left to contact us.

Our services require us to have people and pets off the lawn until the product drys. Typically its under an hour. We DO NOT ASK you to remain off your lawn for hours and hours like many companies do. We remain up to date on using the best products we can acquire.